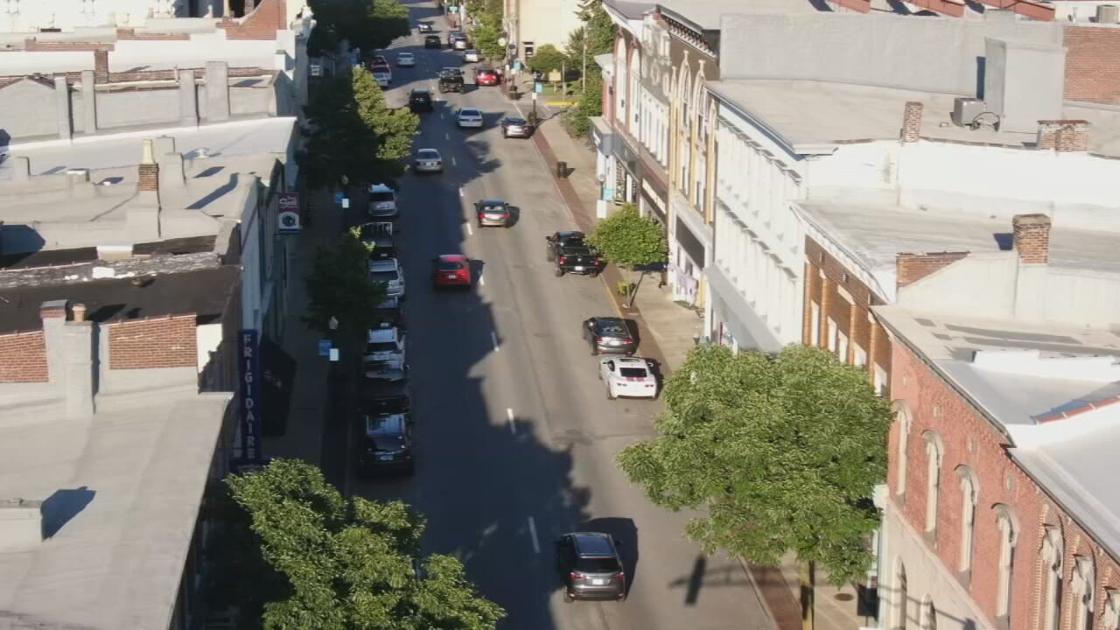 Shelbyville councilman looks to create new entertainment destination center | Business
SHELBYVILLE, Ky. (WDRB) — A plan is brewing in Shelbyville to attract more visitors and business long into the future.
The city is trying to cement its place as a destination worth visiting for years to come. A new convention center will be completed this summer, and a block of Sixth Street will soon close to traffic to allow for a new pedestrian-only area.
City Councilman Shane Suttor hopes to make another change to bring more people in to taste what Shelbyville has to offer: creating an Entertainment Destination Center. 
"It's all part of a grand scheme of bringing people downtown, showing people that Shelbyville is going to be a cool, fun place to hangout," Suttor said.
It's an innovative idea for a Kentucky city full of history: allow businesses to pour alcoholic beverages to-go so customers can walk around with them in a designated area in downtown. 
"If you go to a restaurant and you sit down and you have a drink, you stay at that restaurant," Suttor said. "But if you could take that drink and walk downtown, then you're going to be able to see a lot more of what's going on."
Suttor said several small cities are seeing success with these Entertainment Destination Centers through sipping, shopping and spending.
"Hopefully, this will be another tool we'll be able to use to get more businesses and more restaurants and increase foot traffic," he said.
Wade Mattingly, who owns The Barrel Room on Main Street, believes this could be a boost for his business after a tough year.
"This is an opportunity to kind of rebrand our business," he said. "It's an opportunity to rebrand Shelbyville. So we think it would be great. The way for it to succeed is to actually bring people downtown and walk around, so we need a very vibrant, pedestrian-friendly area."
He's hopeful the plan becomes a reality, to help ensure Shelbyville's future is bright.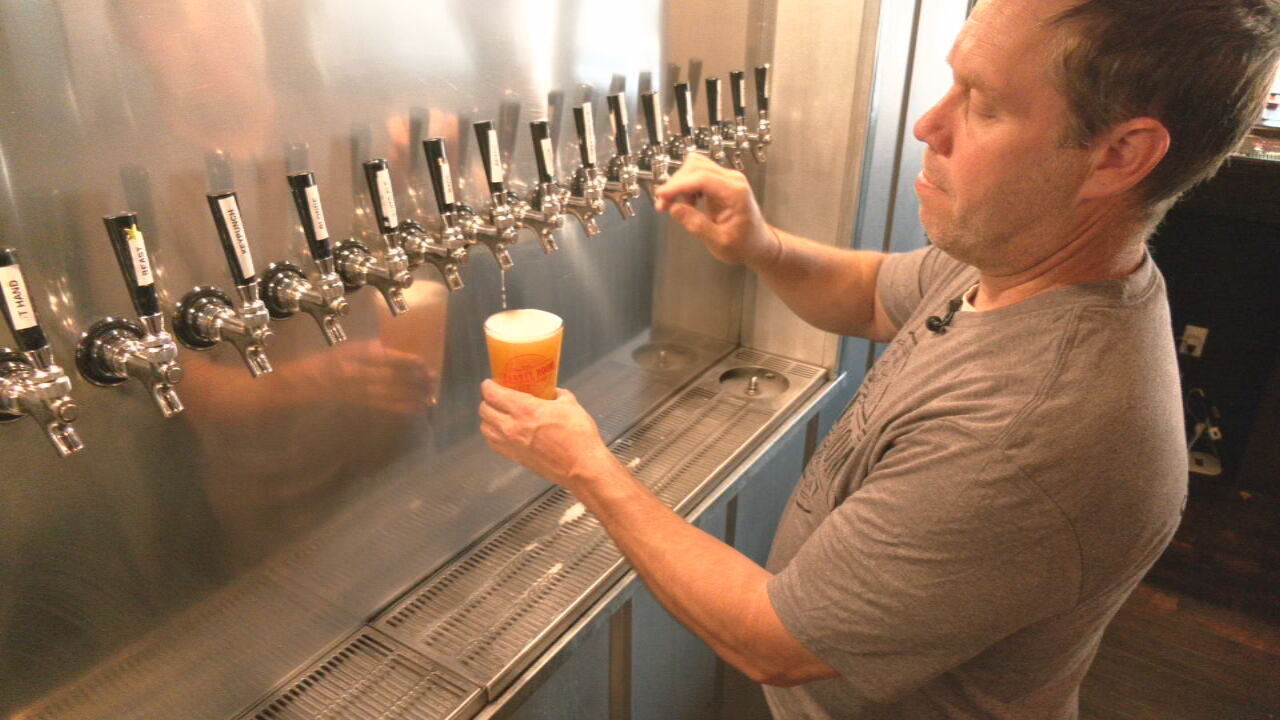 "I think it's brighter than people even know," Mattingly said." There's a lot of things on the horizon, a lot of fun things going on. The city is growing leaps and bounds. We couldn't be more thrilled to be part of it and look forward to what everything brings in the future."
Right now, the idea is in the beginning stages, and Suttor is looking for feedback. You can reach out directly or attend a city council meeting.
Copyright 2021 WDRB Media. All Rights Reserved.