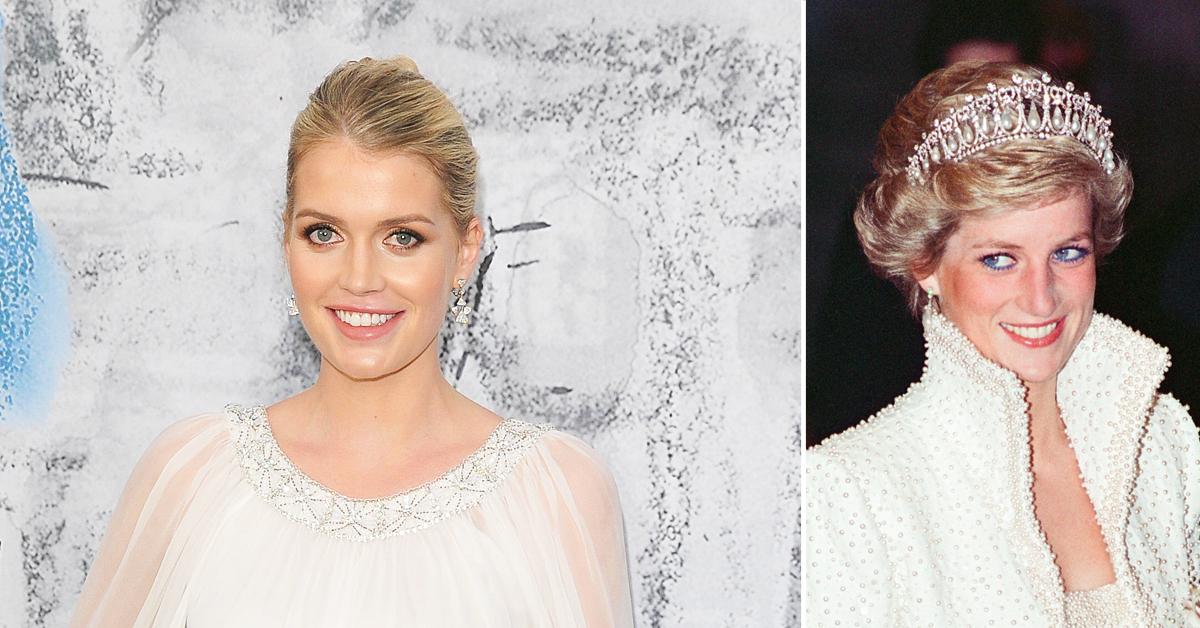 Princess Diana's Niece Lady Kitty Spencer Marries Michael Lewis
A royal wedding! Princess Diana's niece, Lady Kitty Spencer, has married billionaire Michael Lewis in a lavish Italian ceremony.
Article continues below advertisement
The blonde beauty, 30, and fashion mogul, 62, tied the knot on Saturday, July 25, at Villa Aldobrandini in Frascati, Italy, amongst friends and family. The luxurious venue is known for its mesmerizing views of Rome.
The daughter of Diana's brother, Earl Charles Spencer, and Victoria Aitken wore a striking long-sleeved lace wedding gown — designed by Dolce & Gabbana, who the newlywed has been modeling for since 2017, The Sun reported — to exchange vows with her new hubby.
Article continues below advertisement
Spencer opted to wear several jaw-dropping gowns by the high-end designer throughout the celebrations. Dolce & Gabbana shared a glimpse of a few of her "exclusive hand-made gowns" to their Instagram page.
Article continues below advertisement
While the event was filled with close family members and pals, Spencer's first cousins, Prince Harry and Prince William, appeared to be absent from the nuptials, per Hello!. However, Spencer's twin sisters, Eliza and Amelia, as well as the fashion tycoon's three sons from his previous marriage to Leola Lewis were in attendance.
Article continues below advertisement
Meanwhile, the royal occasion was also filled with star-studded celebs including English singer-songwriter Pixie Lott and Sabrina Dhowre Elba, the wife of Idris Elba.
Article continues below advertisement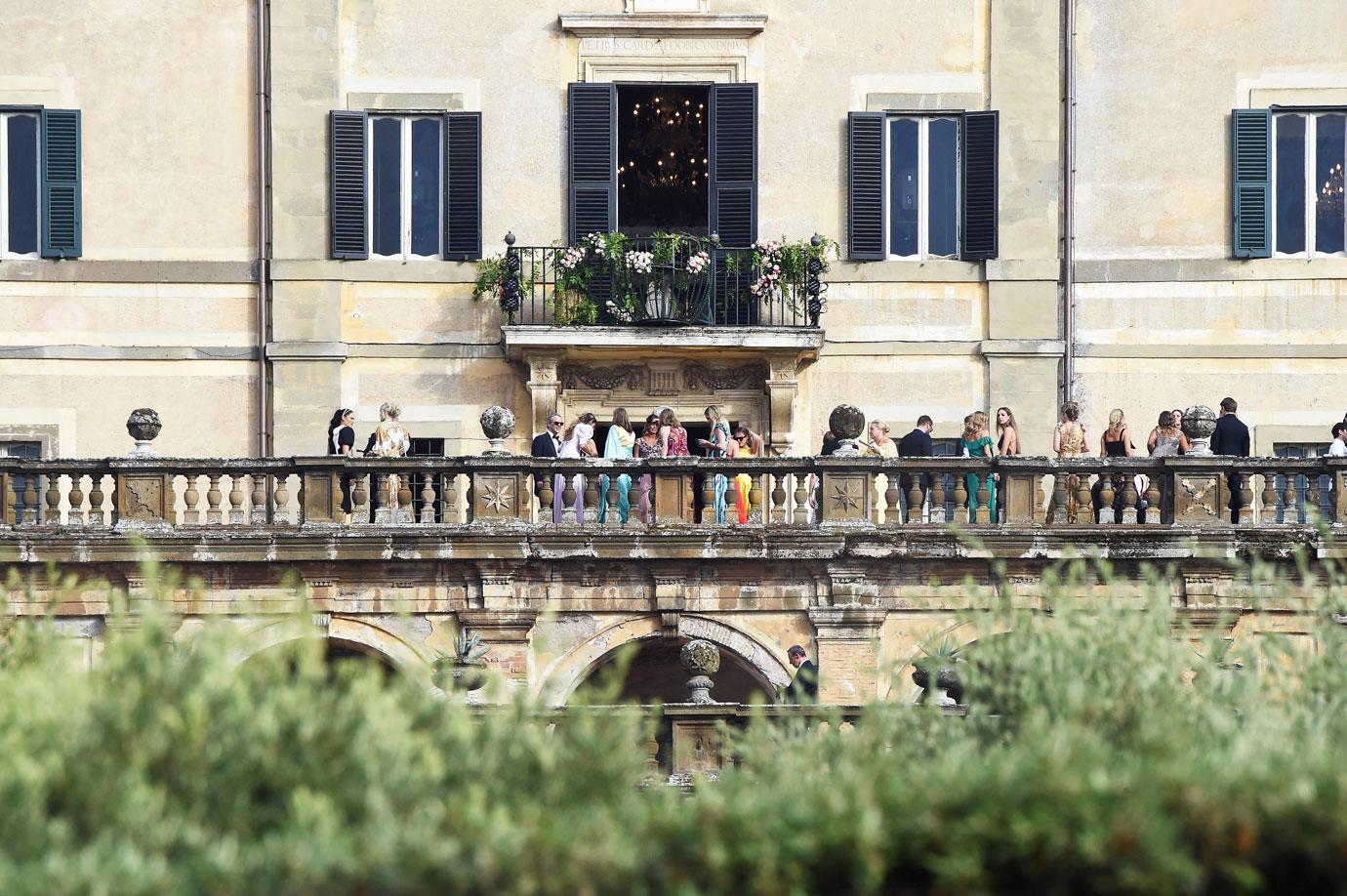 Article continues below advertisement
"It shouldn't make a difference to anyone's day," she candidly said to Town & Country U.K. during a May interview. "Who I love or don't love, or have a crush on or don't have a crush on, or go on a date with, I don't know why that should be what somebody reads over their corn flakes."
Article continues below advertisement
"As long as I keep it sacred, then it can remain so," Spencer concluded. "As soon as I don't, I don't think you can get it back."
The royal clarified the importance of love in her life and how she will do whatever it takes to make sure it remains sacred. "It's not that I don't place an importance on love," said Spencer. "It's because, for me, love is the most important thing in the world, and I will protect it with all my heart by not making it a topic of discussion."
As a member of the royal family, Spencer understands the impact fame and the media can have on one's personal life, as she noted: "You open yourself up to other people having opinions, and it just isn't relevant to anybody's life but mine and my family's."