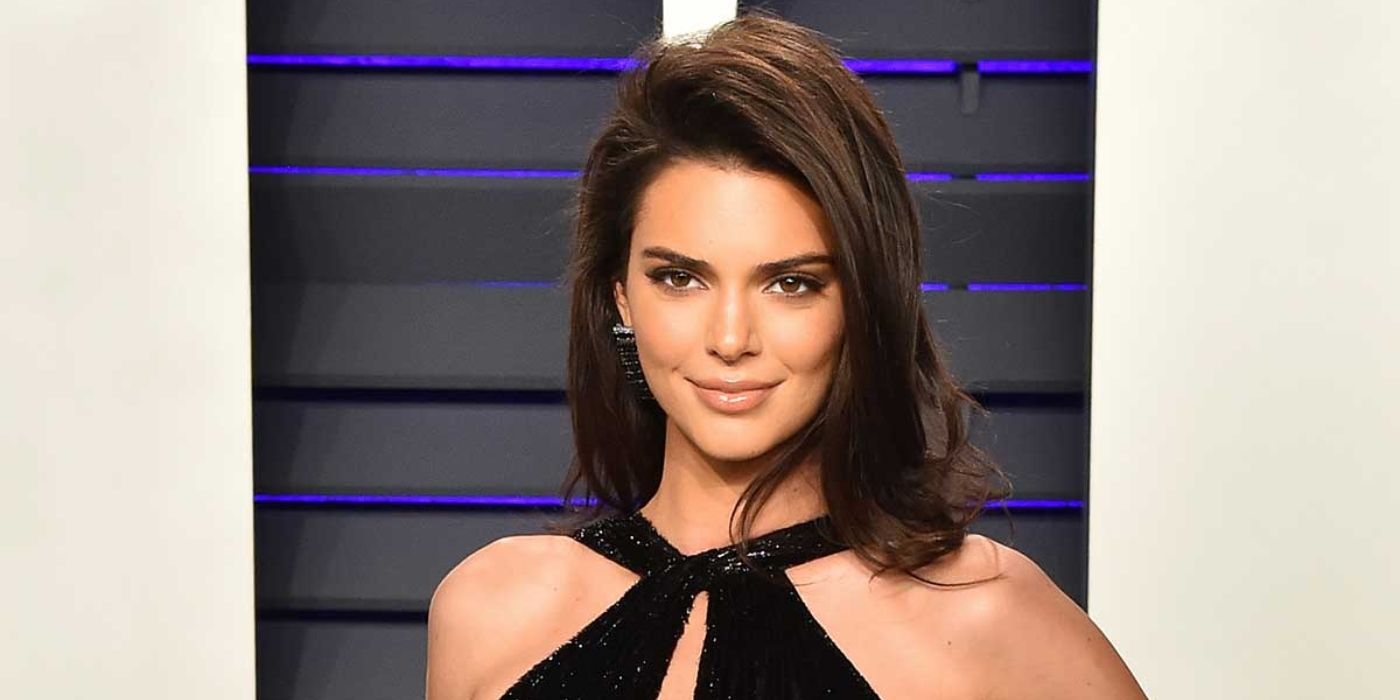 Kendall Jenner Hired as Creative Director for Fashion Website FWRD
Keeping Up With the Kardashians star Kendall Jenner has added Creative Director to her resume after signing on with luxury fashion brand FWRD.
Kendall Jenner is expanding her resume after the Keeping Up With The Kardashians star was named Creative Director of the online luxury fashion brand FWRD. After recently launching her 818 Tequila brand, Kendall is continuing to propel her name in the world of fashion by taking a step on the business side of things. Her new business endeavor comes after she spent years covering magazines, walking high-profile catwalks and serving as the face of a number of designer brands. Along with her title of being one of the highest-paid fashion models, Kendall is working to take her net worth to new heights.
Just two months after launching her first solo business endeavor, Kendall is returning to her fashion roots. Back in July, sources claimed Kendall's 818 Tequila sold out across the United States shortly after its official release. Kendall spent the spring promoting her new company online through social media posts and an official commercial. Despite her first advertisement facing backlash for alleged cultural appropriation, Kendall appears to still be proving she can compete with some of the other celebrity names in the tequila industry. Now with one successful empire under her belt, in true KarJenner fashion, Kendall has already added another one.
Related: KUWTK: How Kylie & Travis Make Their Unconventional Relationship Work
Over the week, FWRD announced Kendall as their new creative director. It's the first leadership role in fashion for the decade-long supermodel. "I grew up loving fashion and have been incredibly fortunate to work with some of the most brilliant people in this business," Kendall said in a statement, as reported by People. "As FWRD's Creative Director, I am excited to help curate the site's offering with emerging designers and brands." As part of her new role, Kendall will help the online luxury retailer curate the brands offered on the site as well as create customized monthly edits. The reality star will also help with pitching, marketing, activation and partnership ideas. A behind-the-scenes video posted on FWRD's YouTube channel shows Kendall shooting her first campaign. Clips show her looking over model shots for selection on the website.
She expressed her hope of helping to highlight some emerging fashion designers looking for their big break. "I hope, in some small way, this is a chance to give more emerging creatives this kind of platform," Kendall told Vogue. "I work with a tremendous amount of people who not only inspire my high fashion but also my day-to-day choices. The digital space is also such an important tool for many of today's creatives, and it's definitely a window into the next generation of talent." Now with her latest business gig, in addition to her tequila company, Kendall is gearing up to strengthen her portfolio and net worth. It's a great look one year after the fashion industry was put on pause due to the pandemic.
Considering Kendall's current pace, she appears to be making a transition from supermodel to a businesswoman at the right time. Very few models are able to maintain active careers after a certain age. At 25 years old, Kendall is stretching her modeling career into leadership roles that could still have her covering spreads across the globe. Kendall wouldn't be a member of the Keeping Up With The Kardashians family if she wasn't about building her wealth. Kris Jenner taught her well.
Next: KUWTK: Kendall Jenner Meets Devin Booker's Grandma
Sources: People, FWRD/YouTube, Vogue
90 Day Fiancé: Jenny & Sumit Called Out For Recreating Violent TOW Scene