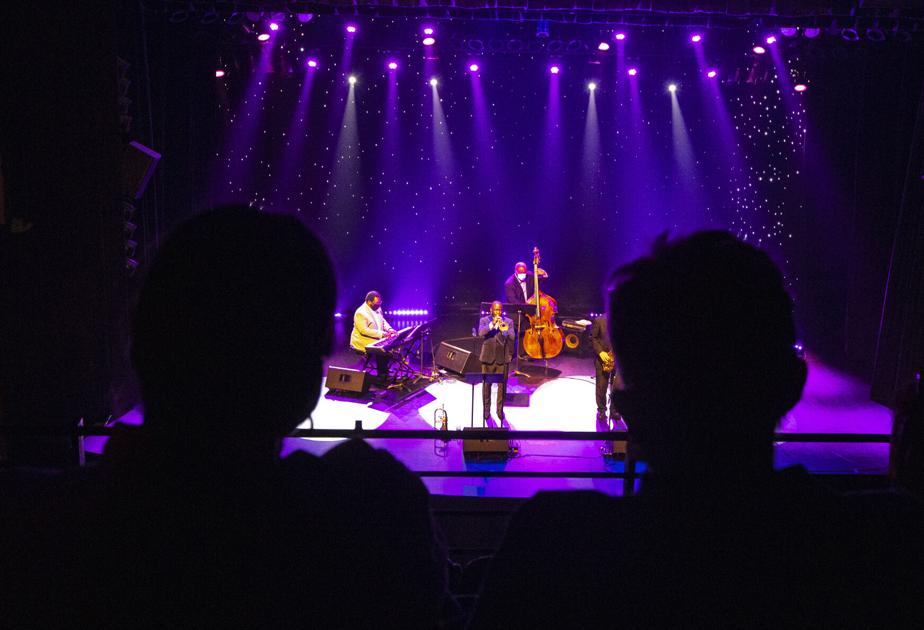 Charleston Music Hall to require vaccination proof or negative COVID-19 test | Charleston Scene
Charleston Music Hall is the latest South Carolina music venue and the first in the Lowcountry to institute an entry policy that requires printed proof of a negative COVID-19 test within 72 hours of attending a concert or full COVID-19 vaccination. 
"We are working to ensure we are reopening in the safest way possible for staff, artists, crew, fans and the Charleston community at large," Executive Director Charles Carmody said. "We believe it's much better to take these precautions so we can enjoy shows together rather than go back to no shows at all."
Additional policies may be put into place on a show-by-show basis, he said. 
New Brookland Tavern, a rock club in West Columbia, was the first reported venue in the state to initiate the vaccination or negative COVID-19 test proof rule. The venue instituted that policy Aug. 16, amid COVID-19 cases rising again due to the delta variant. 
Two days before, on Aug. 14, entertainment and ticket vendor LiveNation announced the same policy, which officially goes into effect Oct. 4. That's the date by which LiveNation is requiring all employees be vaccinated. 
LiveNation is a partner of the Music Hall, whose policy will go into effect Sept. 5, the same day as the scheduled Todd Snider show.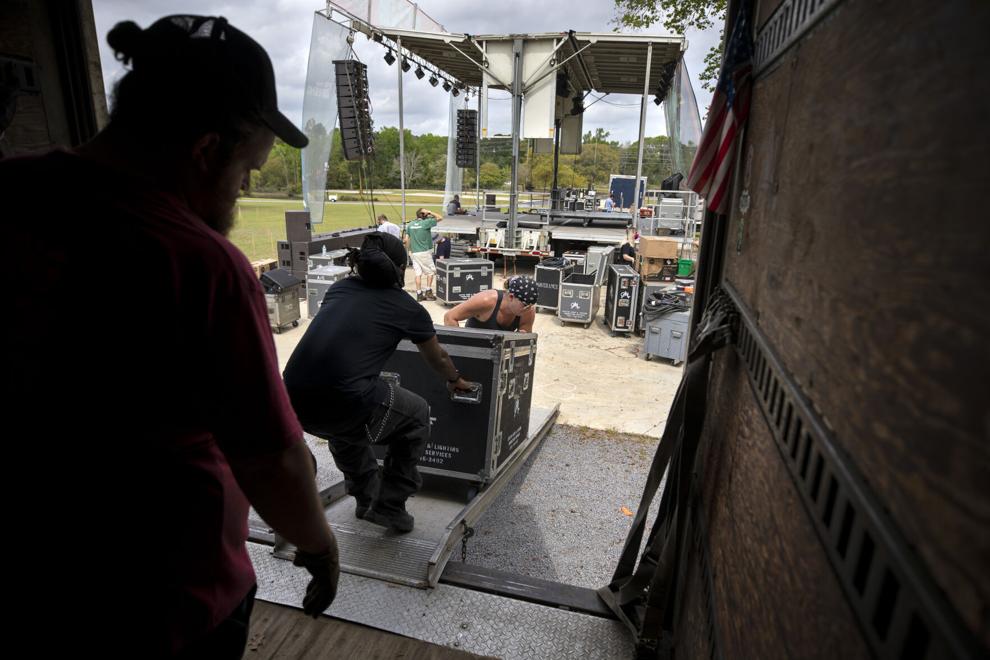 The Charleston Music Hall was closed from March to November 2020, opening at a limited capacity of 250 patrons after hosting a successful socially distanced outdoor concert series at The Bend, a North Charleston community space along the Ashley River. 
The indoor venue has been running at full capacity since July 29. Masks have been strongly recommended for both unvaccinated and vaccinated guests, and according to its website, all venue staff is fully vaccinated and masked. 
Under the new rules, event staff will validate attendees' negative COVID-19 test results or vaccine proof upon entry. The final dose of the vaccine must be received 14 days prior to the event. 
Carmody said it's important that patrons bring a printed version or photocopy of their test results before arriving for quick processing. Test results must be dated and time-stamped to be accepted, he said.
The policy was, in part, made to coincide with talent requests. 
"We do have more and more artists requiring this policy to perform at the venue," Carmody said. "The industry at large is quickly aligning behind these types of policies to create the safest environment possible."
Among artists requiring the policy at each of their upcoming tour dates are Jason Isbell, Maroon 5 and the Foo Fighters. Festivals like Bonnaroo, Summerfest and Shaky Knees have also announced the entry requirement. 
In South Carolina, Greenville's Peace Center and Warehouse Theatre performing arts venues announced the same protocol changes Aug. 20.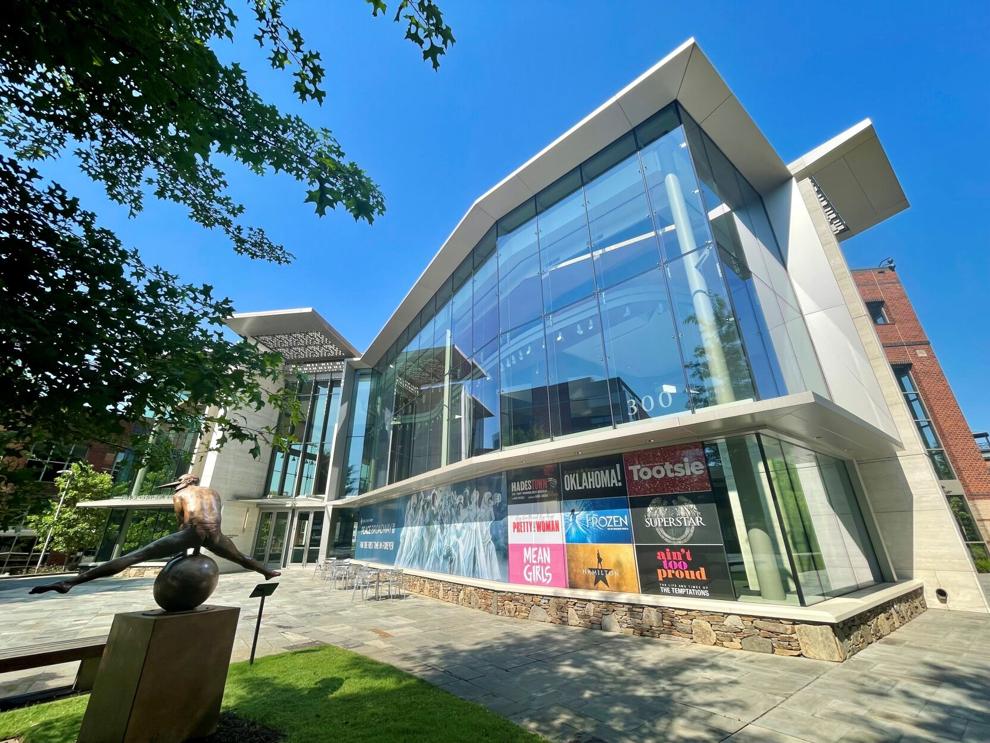 "Some of you will appreciate and understand (the new protocols)," Peace Center CEO and President Megan Riegel wrote in a letter. "Others of you may not. In either case tough decisions have been made in order to bring these artists back into our theatres and present our audiences with the opportunity to experience some very exciting live entertainment."
The North Charleston Coliseum and Performing Arts Center has yet to declare a blanket vaccination or negative COVID-19 test proof rule for two of the Lowcountry's largest venues, but face coverings are required for entry as of Aug. 16. 
Event organizers and artists may require additional COVID-19 protocols for attendance, which will be acted upon, said marketing director Alan Coker.  
Upcoming concerts at the Charleston Music Hall to be affected by its new policy include Dawes, Mayday Parade, Dashboard Confessional, Kenny G, the Marcus King Band, Rodrigo y Gabriela, Big Boi, Melissa Etheridge and the Marshall Tucker Band. 
Reach Kalyn Oyer at 843-371-4469. Follow her on Twitter @sound_wavves.