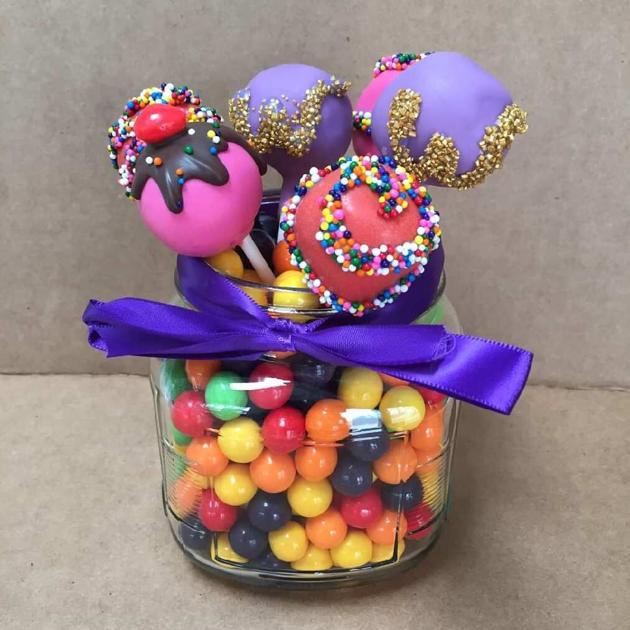 ALLEGANY MAGAZINE JUNE 2021: Uniquely Allegany — Caitlin's Cakery and Macarons by Ashley | Allegany Magazine
Uniquely Allegany
Allegany Magazine brings you items unique to us right here in Allegany County, Maryland and the Western Maryland region as a whole.  We love the local here at Allegany Magazine and we are immensely proud of all the diverse and unique offerings this community has – here's a handful this month that are truly Uniquely Allegany.   Do you know a business or product that could be featured here? Let us know. We would be tickled to spotlight them!
This month, we have local selections that will tickle and please all your senses.  Your summer just got a lot hotter!
Sense of Taste
 Caitlin's Cakery & Macarons by Ashley
We ate our way through most of 2020. Admit it.  And thanks to two new start ups in our community in the last year, we are going to be eating our way through 2021 as well.  First, there's Caitlin's Cakery, a small bake shop specializing in custom and creative cake pops.  Caitlin can fashion your treat on a stick after nearly any character you like.  Feel like biting someone's head off.  Ask Caitlin to put in on a cake pop and it's perfectly acceptable!
Did someone say Holy Macarons?   Don't know what a macaron is!  It's the most delicate of merinque cookies with a flavorful filling inside.  These are beasts to make on your own and that's why one does. Except for Macarons by Ashley – a small – and again female owned business. Let's hear it for these women in business! If anyone can turn this economy around it's them but that's a story for another time.  Ashley's Macarons are light, delicious, flavorful, and everything this otherwise fragile cookie is supposed to be. 
Both Caitlin's Cakery and Macarons by Ashley take special orders through their social media pages. Just do a quick Insta or Face search and you're bound to find them.  Tell them Allegany Magazine sent you. We would tell you more but it's impolite to talk with our mouths full.