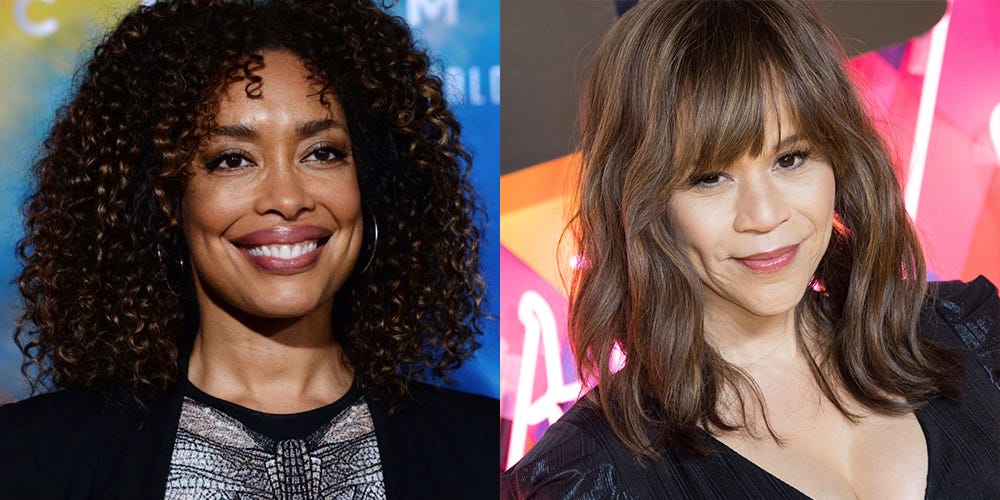 15 Latina Actresses You Need to Know More About
Over the years, many trailblazing Latinas have paved the path for future Latinx stars to step into Hollywood with confidence and pride in who they are. At this year's Golden Globes, Argentinean American star Anya Taylor-Joy won Best Actress for her work in Netflix's hit drama The Queen's Gambit. Mexican actress Eiza González also earned praise for her performance in the dark comedy thriller I Care a Lot. What's more, Afro-Latina stars, including 9-1-1: Lone Star's Gina Torres and Roswell, New Mexico's Heather Hemmens, continue to be Hollywood powerhouses who exemplify the beauty, talent and diversity within the Latinx community.
Keep on scrolling to learn about 15 famous actresses who are helping redefine what it means to be Latinx on and off the red carpet.
Advertisement – Continue Reading Below
This content is created and maintained by a third party, and imported onto this page to help users provide their email addresses. You may be able to find more information about this and similar content at piano.io
Advertisement – Continue Reading Below